The elusive magic of words
You love talking about your products or services but writing about them feels like a different job? That's because it is! So hand me your pen and let me write for you while you focus on what you do best.
To spread the word about your services, expertise or products and boost your sales, you need to build your online presence: texts for your website, e-books, articles for your blog, posts for your social media, etc. You need great copy that tells your story convincingly.
If you are looking for:
You have come to the right place!
I'm Laurence and I write…
…in English and in French. I also translate (English < > French). My favorite topics are well-being, personal and professional development, business coaching as well as training and education. I love finding the right tone of voice, angle and words to tell a story. I also keep myself up-to-date on SEO because writing well is not the only thing you need to rank high on Google. I work mostly with coaches, entrepreneurs and SMBs.
"Laurence has provided substantiated and inspiring recommendations and insights to my project. The work she has been doing proofreading and editing web content and other material in English has been very helpful. She is very professional in her communication. Her proactive, involved and kind attitude is admirable."
They trust me with their projects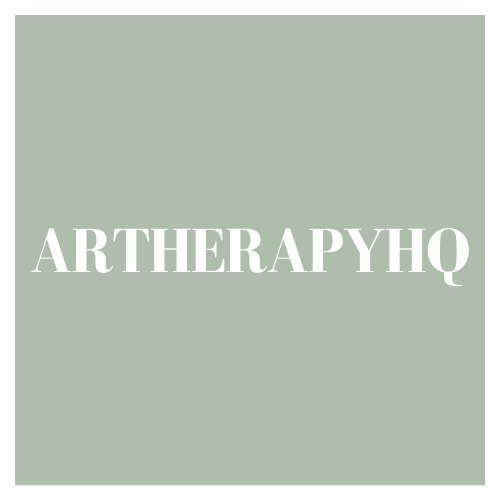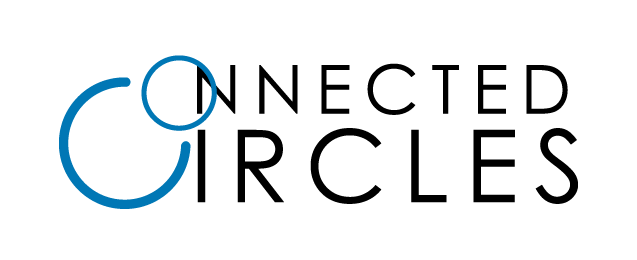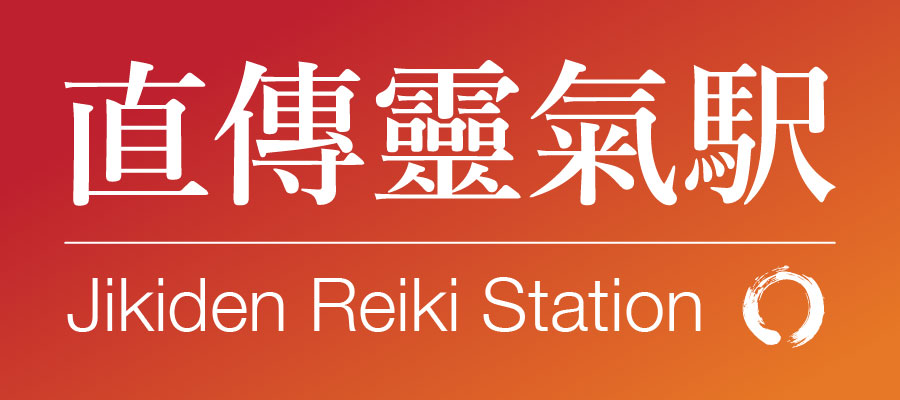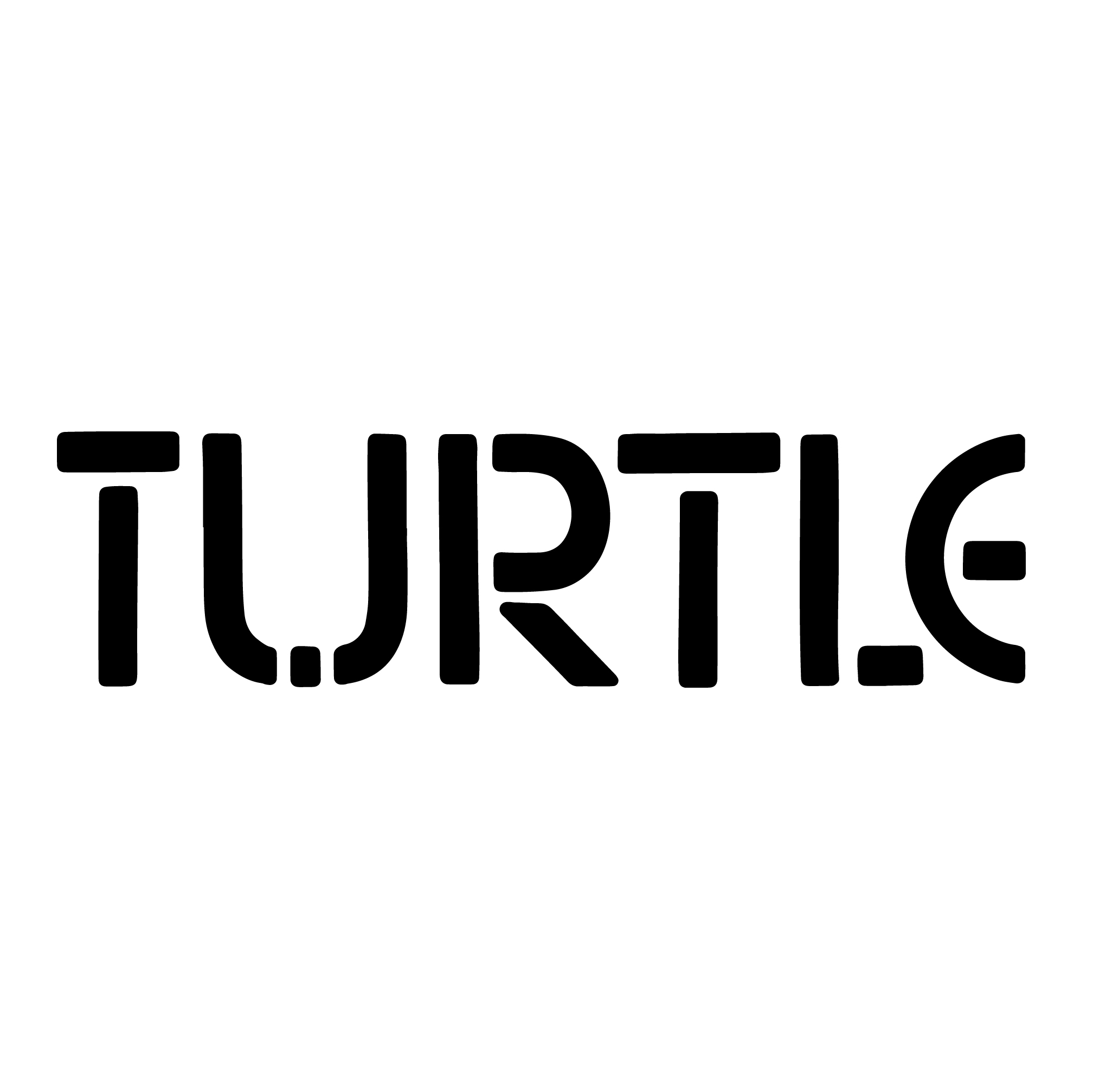 Fancy getting insights on the art of storytelling and tips on how to best tell your story? Then subscribe to my newsletter.